PicMonkey Marketing
PicMonkey is a browser based photo editing and design tool. While at PicMonkey I was able to work on both the product and marketing teams. I helped create content to enhance our user experience including landing pages, blog articles, graphics, social media assets and ads.
Animations and layouts for Instagram ads promoting PicMonkey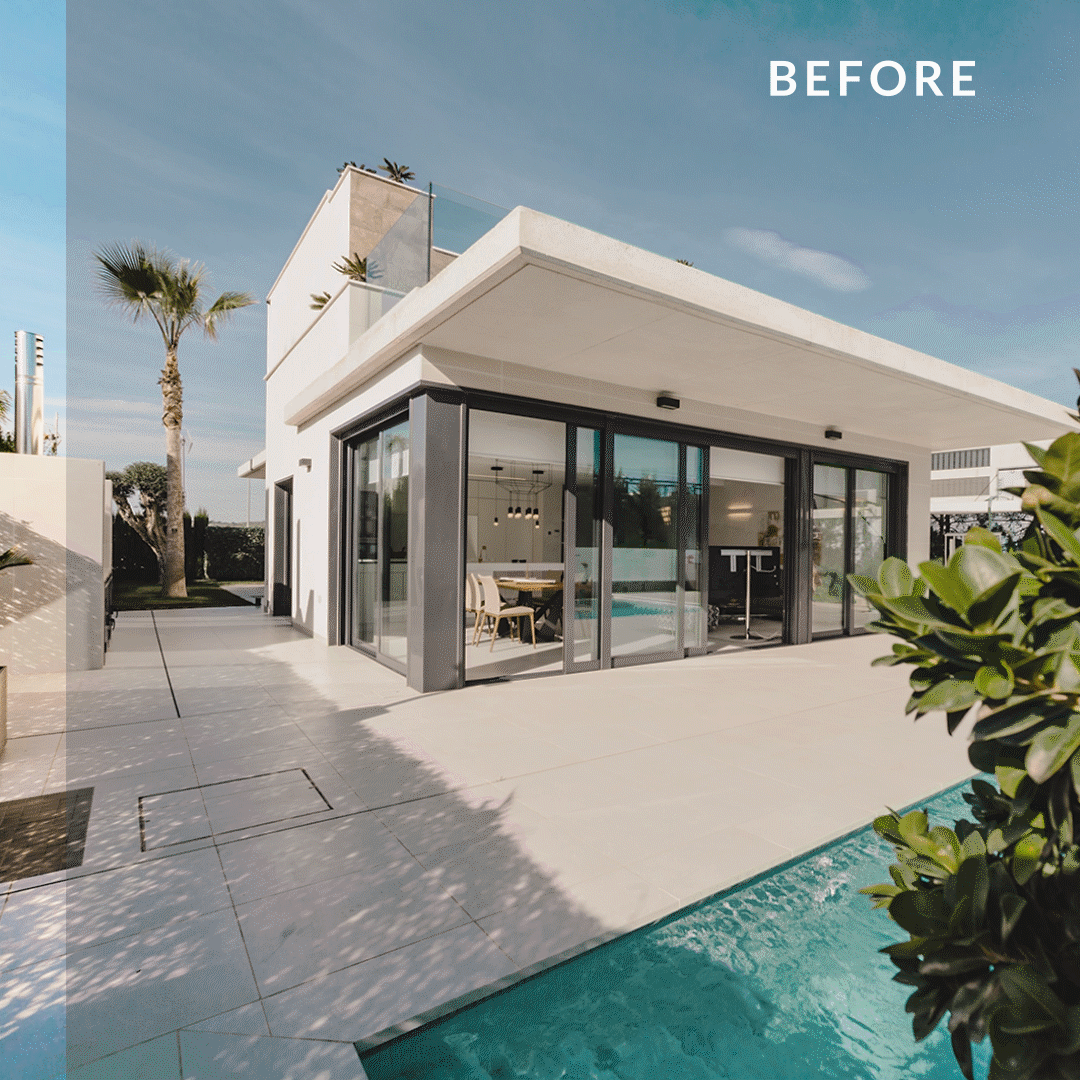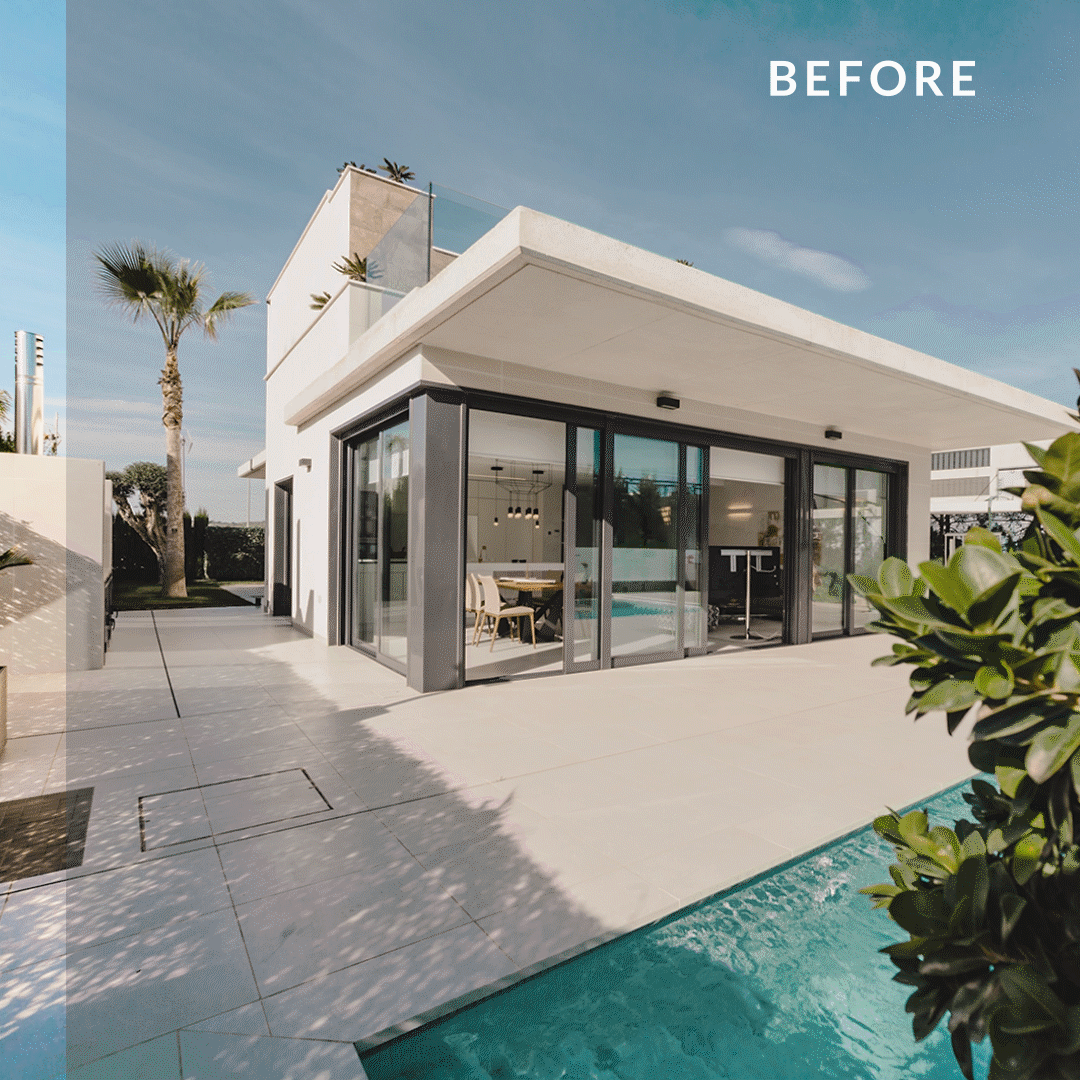 Assets created for blog articles and Pinterest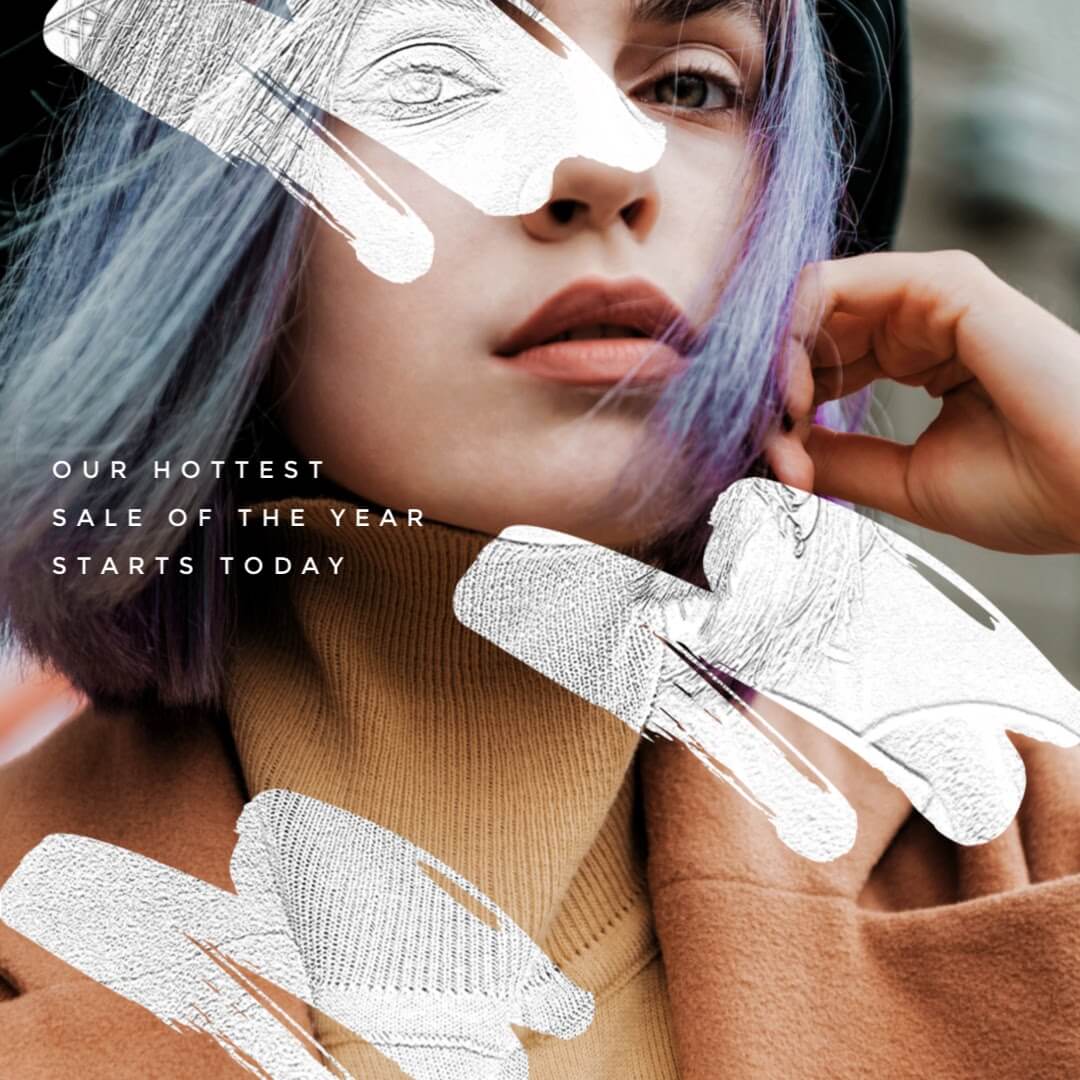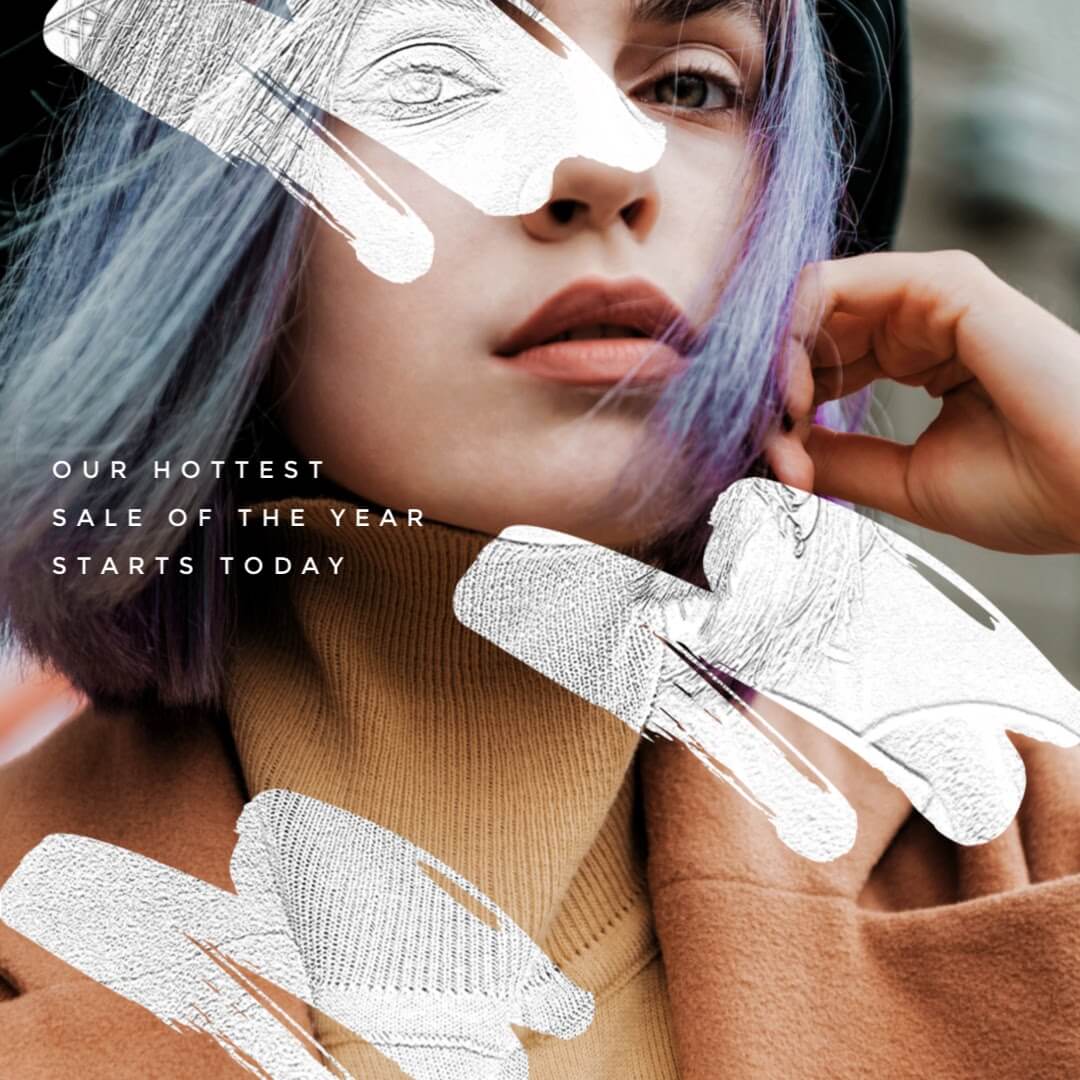 Templates
PicMonkey provides templates within the product. Designers like myself, create these templates.
PicMonkey Illustrations
I had the opportunity to work on a variety of illustrations that live in PicMonkey. The illustrations are created in sets around themes. They are designed for our customers to edit and personalize in their own designs.